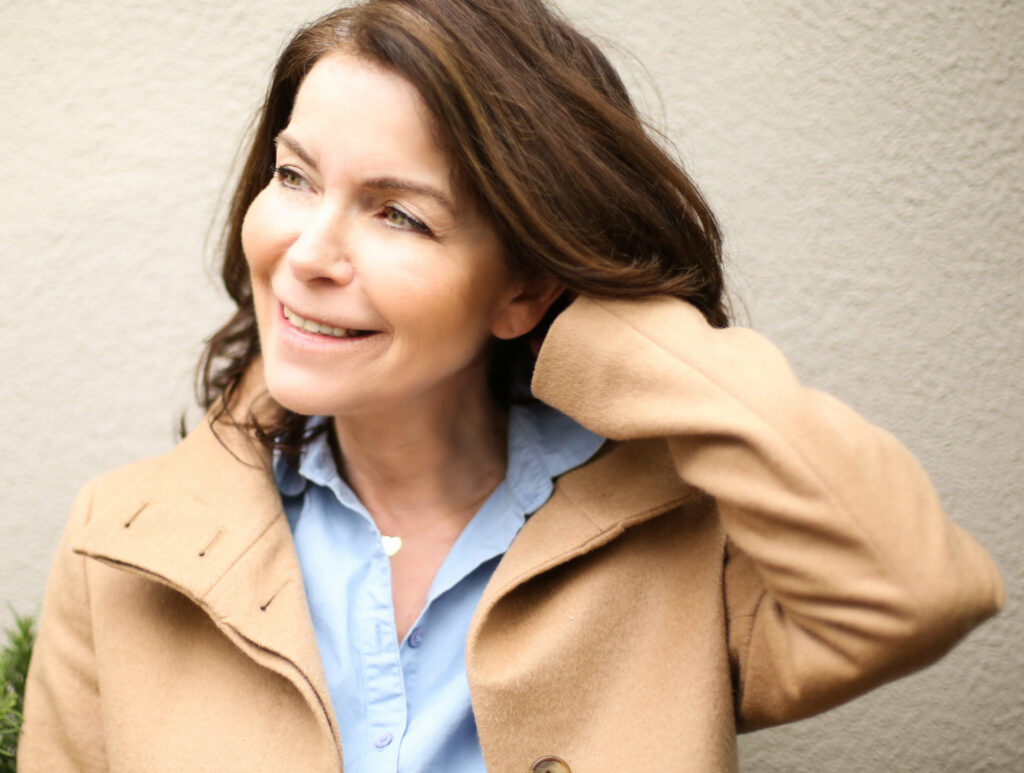 Life advisor and relationship expert Suzannah Galland stands as a warm, guiding light in times when clarity is elusive and life's challenges seem more complex than ever.
As a Los Angeles-based, British-born empath, she serves as the ultimate resource for all life uncertainties, working one-on-one with individuals from all walks of life worldwide, paving the way for personal growth and transformation. Suzannah offers a unique and intuitive perspective and a concrete roadmap for clients to reach their goals, drawing upon her extensive background in developmental and spiritual practices.
She has written for high-profile publications, including the Huffington Post, Harper's Bazaar, Goop, Thrive Global, and Medium. Her unique expertise has also been highlighted by Forbes, Vogue, New York Magazine, Perez Hilton, and USA Today. Moreover, Suzannah has appeared as a frequent guidance expert on America's Next Top Model (ANTM), the ANTM Guys & Girls edition, and "Pussycat Dolls present: Girlicious," and has been featured on numerous leading podcasts worldwide.
Suzannah is a licensed HeartMath coach, certified in Kinesiology by Brain Gym®, and has completed Cornell University's Executive Leadership Certificate program in Management & Leadership.
In her spare time, Suzannah is deeply devoted to animal rescue and an avid supporter of Save the Children.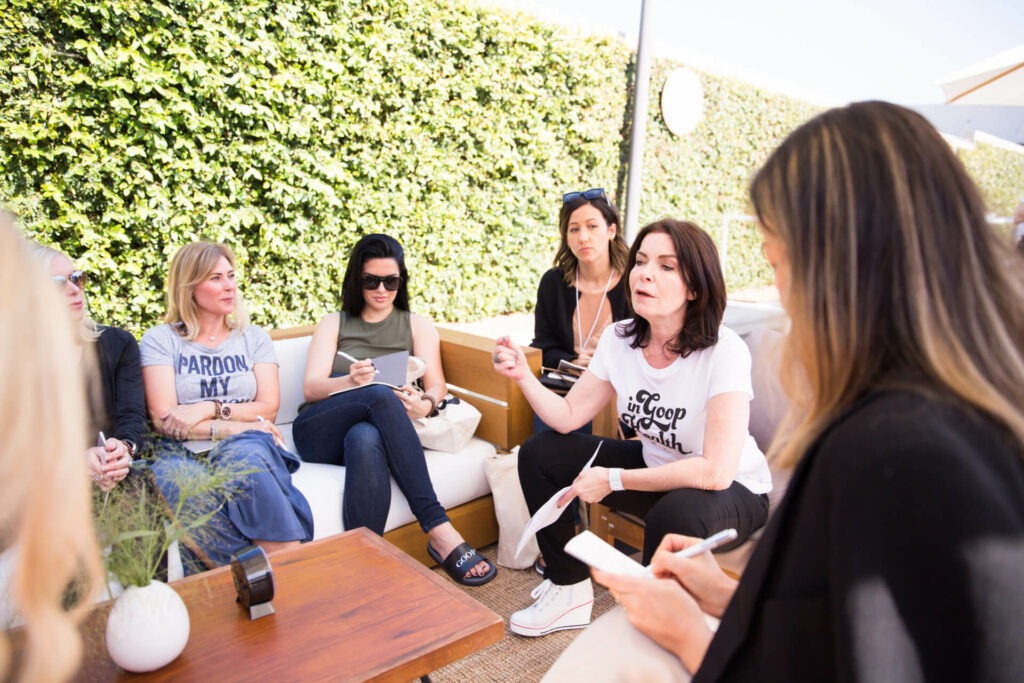 Your Life's Compass to the Extraordinary
Through an intuitive blend of compassion, humor, and frankness, you'll receive personal and transformative guidance based on your unique values and desires. There is no limit to your potential, but sometimes, the best options may be hidden from view. Is there something you missed? I won't let it happen. Together, let's chart the next steps forward.
Diving Deep into Relationships and Careers
Discover the secrets of partners, bosses, and other pivotal players in your life. Decipher underlying passions and intentions – from the first date to long-term commitments, navigate the complex corporate world, and gain insight into leadership dynamics. A career is more than just a role; it's about aligning purpose. Take your life path decisions to the next level with my helping hand and turn knowledge into your compass for making the right choices.
Discover Your Next Best Move
Imagine a pair of magic glasses that make the invisible visible, the complicated simple, and the intimidating possible. When the exceptional is within reach, why settle for the norm? In every session, I endeavor not only to enlighten but empower as well. Transformation doesn't just change you; it reimagines your whole world. With my compass, you're pointed toward your true north.
Empower Your Journey, Define Your Destiny
It isn't enough to envision your future. Wishing for more doesn't cut it – you're here to claim it. Your calling must be heeded and followed. We all possess a unique purpose that often goes unnoticed, even when it's right in front of us. Why does the mystique persist? This is not a barrier but a tantalizing dance waiting for you to lead it. I go beyond navigation. It is you who will define each turn.
Here is where your new journey begins. Let's go.