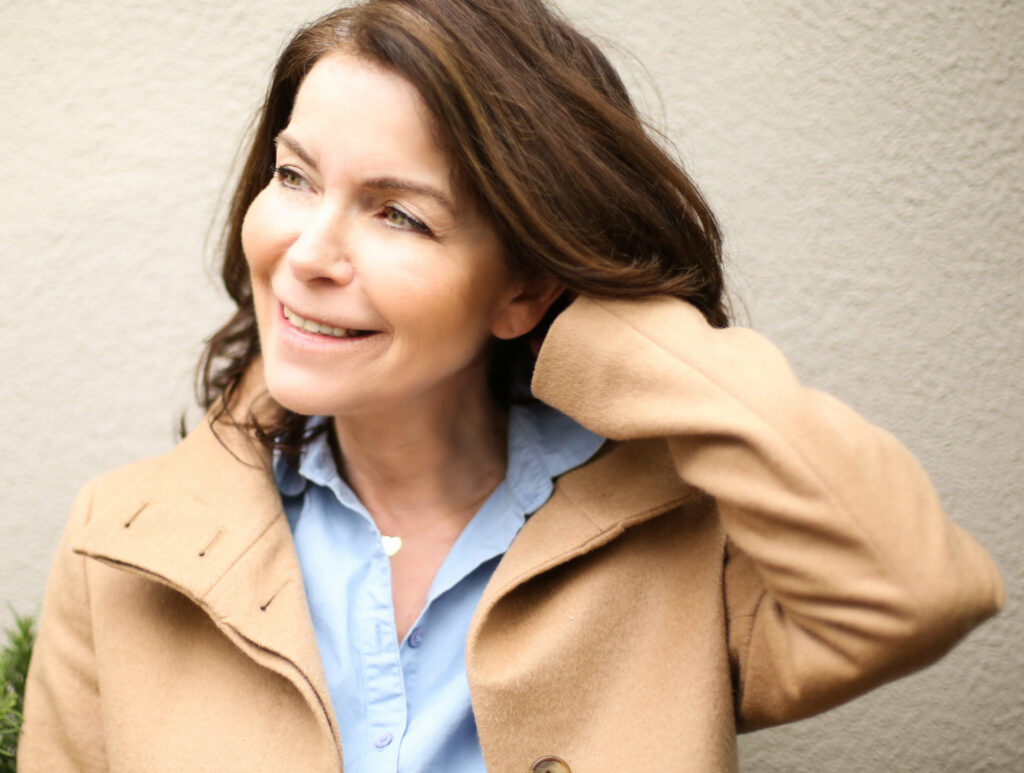 Suzannah Galland, life advisor, writer, podcaster and all-around intuitive, guides you in your journey to happiness and fulfillment. This British-born empath is your go-to for all those uncertainties in life, paving the way for your personal growth and transformation. She draws upon her extensive background in personal developmental and spiritual practices.
Globally- beloved, she has written for high-profile magazines like Huffington Post, Harper's Bazaar, Goop, Thrive Global, and Medium. Additionally, she has been featured in Forbes, Vogue, New York Magazine, USA Today, and is co-author of Goop's The Sex Issue. Suzannah has appeared on the Today Show and as a frequent guidance expert on America's Next Top Model.
Suzannah is a licensed HeartMath coach and licensed in Kinesiology by Brain Gym®. She has trained in Management & Leadership from Cornell University's certificate program in Executive Leadership.
Tune in to her newly launched podcast, loud passions: A powerful take on what it means to be THE REAL DEAL in a world that encourages us to be unreal. The show features artists, social entrepreneurs, successful innovators, experts—those who have stood out because of their passions.. Join Suzannah and guests for passion that burns at a very high volume, for themselves, the things they love – and share how they do it.